BRITAIN'S RESPONSE
And what was Britain's response to Hitler's sincere "leaflet bombing?" Laughter, ridicule, insults, threats, and more bombs, that's what! Churchill could have ended this little regional skirmish long before it escalated into the intercontinental bloodbath now known as World War II, the "Good War" as court-historians like to say.
UK warmonger Sefton Delmer, the future head and mastermind of British black propaganda, was just about to make his debut broadcast to Germany on the BBC when he heard the Führer's "last appeal to reason." Delmer rejected any notion of a compromise peace. Bigmouth Delmer announced:
"Herr Hitler," you have in the past consulted me as to the mood of the British public. So permit me to render your Excellency this little service once again tonight. Let me tell you what we here in Britain think of this appeal of yours to what you are pleased to call our reason and common sense. Herr Führer, we hurl it right back at you, right in your evil smelling teeth."
Delmer's inflamatory statement upset a few peace-minded Members of Parliament, but undoubtedly pleased Churchill, his Jewish handlers, and other assorted "pariots" very much.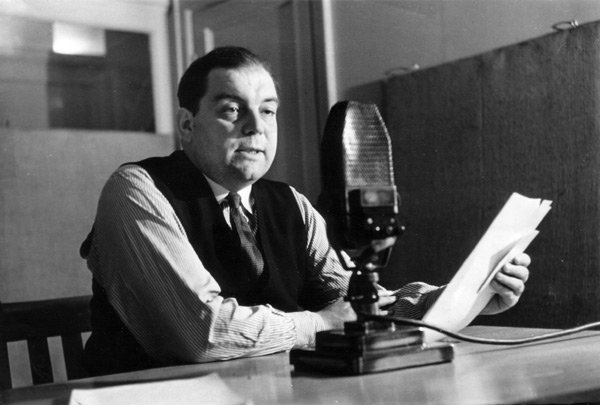 Black propagandist Delmer keeps the war-fires burning. Ignorant British soldier shown laughing as he reads Hitler's leaflet.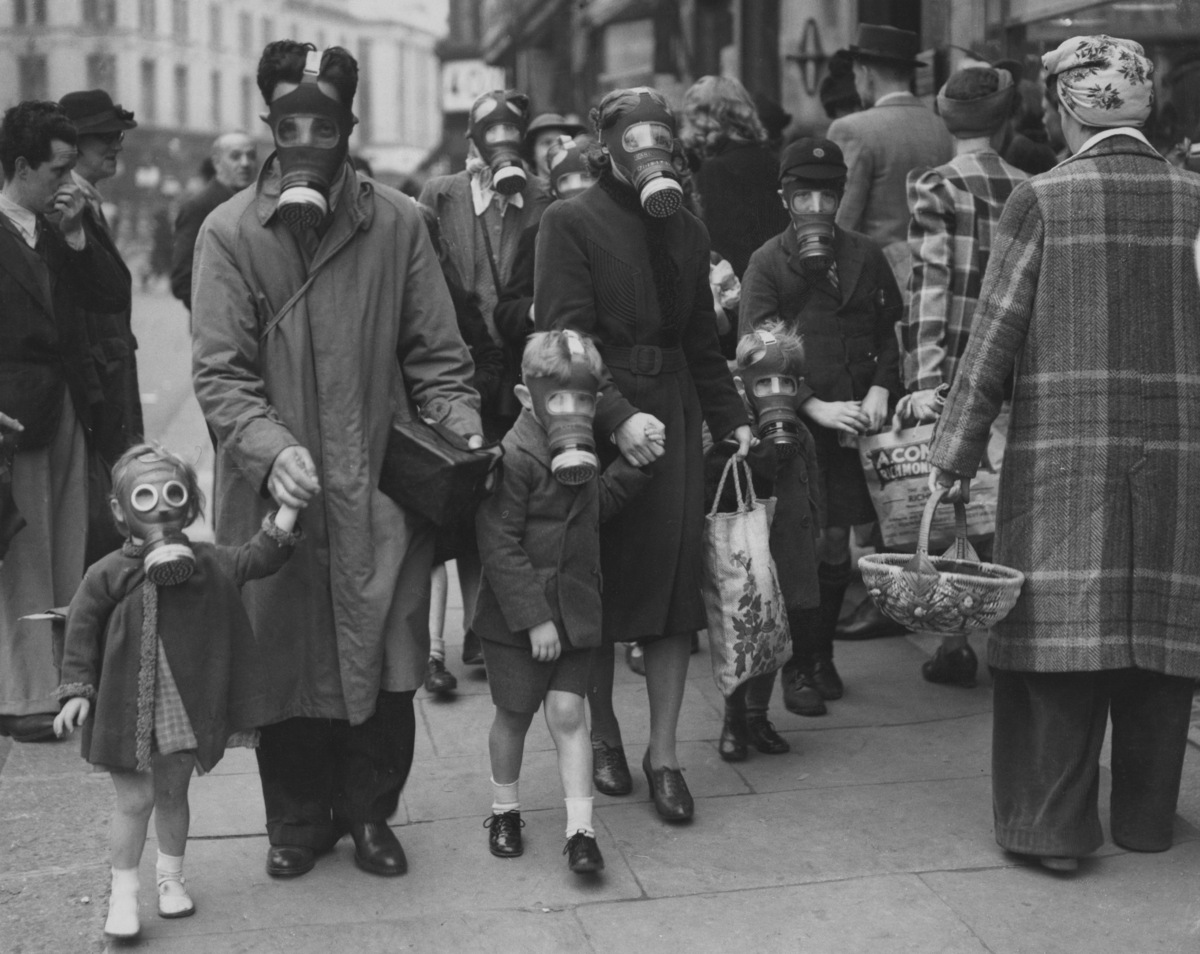 During his July, 1940 speech, which Hitler later leafleted London with, he pleaded for peace. Meanwhile, the British government shamelessly frightened its own people with idiotic tales of imminent German gas attacks.